The Michigan Montessori Society is an independent, non-profit organization whose goal is to promote, develop and disseminate the educational philosophy and principles of Maria Montessori, fostering their integration with the American educational and cultural environment.
Through the support of the general and professional members, the Society continues to advance its goals. Membership is open to anyone with an interest in Montessori education. The Michigan Montessori Society offers to its members and affiliate schools a number of services. The Society sponsors two workshops each year, in the fall and spring of the academic year. The Society publishes a quarterly newsletter and a member directory is published each year in early spring. The newsletters and the member directory are e-mailed to each member.
Board of Directors
The MMS Board consists of twelve members, elected for three-year terms. Each year, four board seats are open for election. Nominations can be made to members of the Election Committee, appointed by the President of the Board each September. Ballots are mailed to all members in May and counted at the June meeting.
Erin Compton
Stepping Stones Montessori School of East Lansing
East Lansing, MI
(517) 336-0422 (School)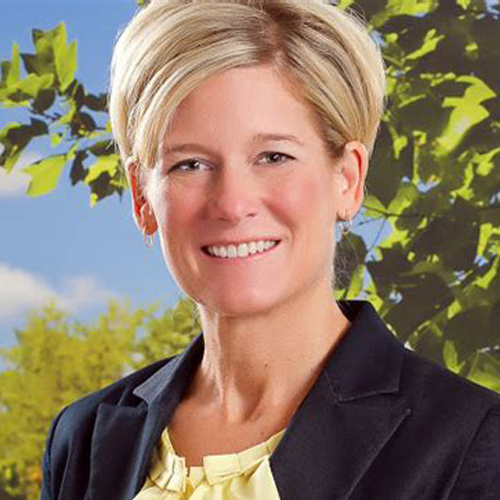 Amy Elizabeth Dressler
Michigan Montessori Teacher Education Center
Waterford, MI
(248) 674-3800 (School)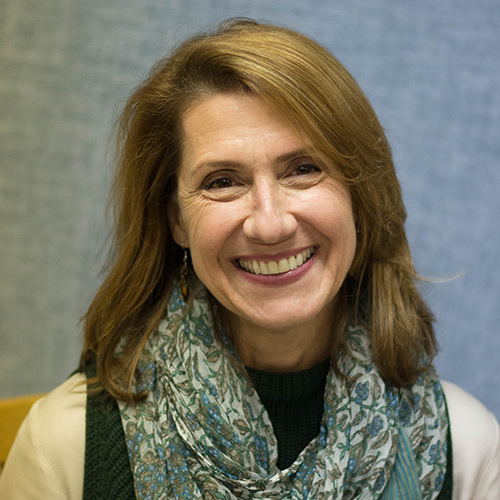 Sue Fitzpatrick
Livonia Montessori School
Livonia, MI
(248) 474-4764 (School)
Shawn Gasiorowski
Michigan Montessori Teacher Education Center
Waterford, MI
(248) 674-3800 (School)
Heidi Gauger
Michigan Montessori Teacher Education Center
Waterford, MI
(313) 562-7777 (School)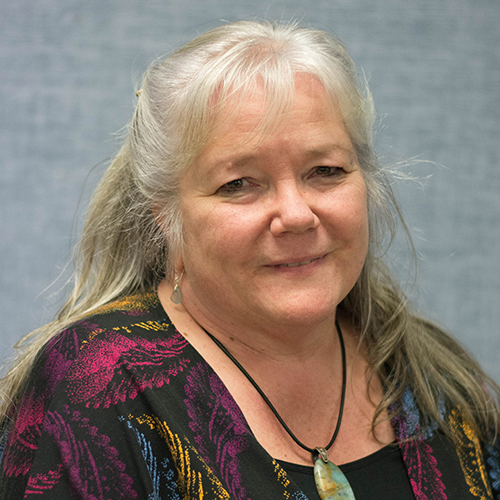 Julie Harrison
Maple Tree Montessori Academy
Brighton, MI
(810) 225-8321 (School)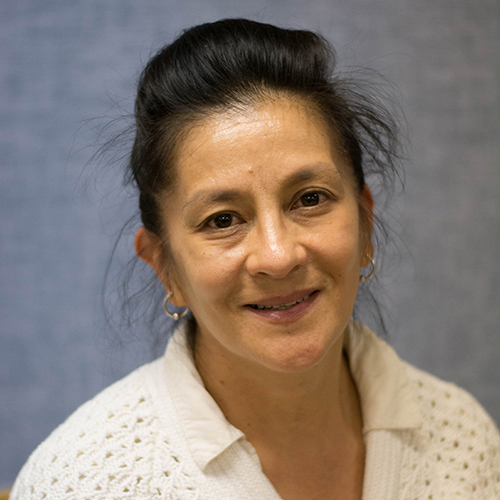 Cyndi Iannuzzi
Montessori Children's Academy
Clinton Township, MI
(586) 286-4566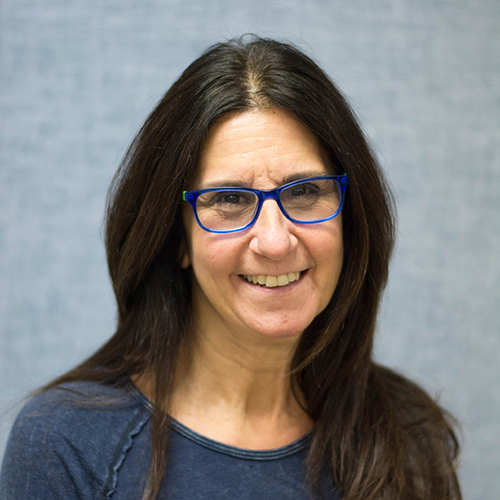 Mary Lamos
Montessori Center of Downriver
Southgate, MI
(734) 282-6465 (School)
Karen Lumsden
Children's Place Montessori
Farmington Hills, MI
(248) 476-9660 (School)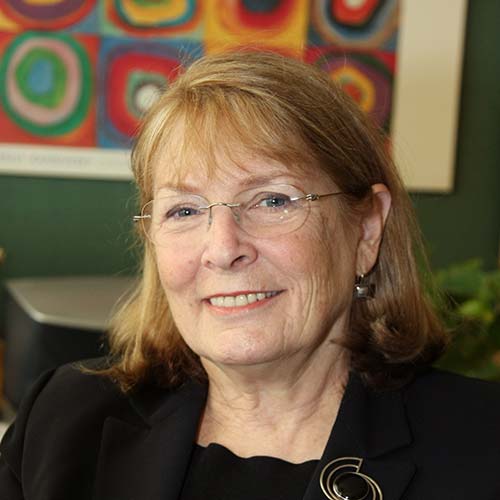 Kay Neff
Dearborn Heights Montessori Center
Dearborn Heights, MI
(313) 359-3000 (School)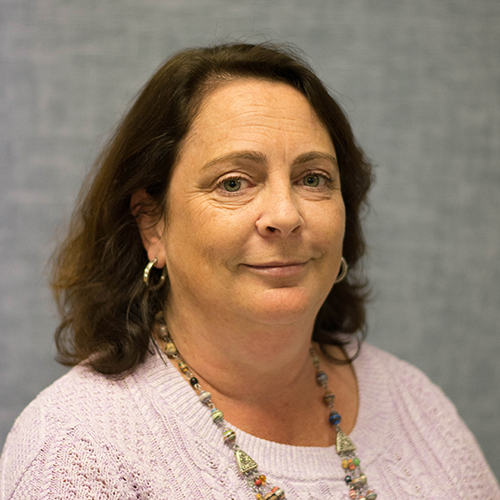 Sue Szczesny
Birmingham Community Montessori
Beverly Hills, MI
(248) 646-1535 (School)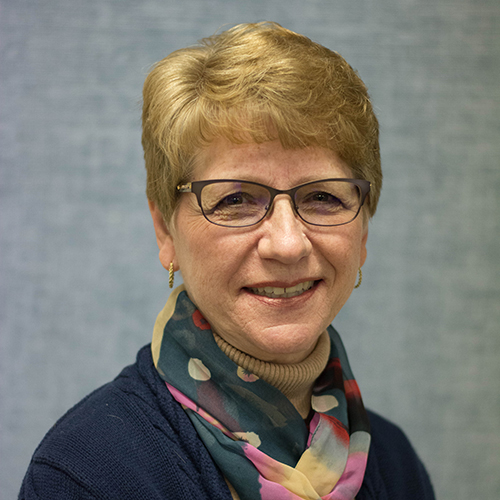 Theresa Weber
Adrian Dominican Montessori Teacher Education Institute
Adrian, MI
(810) 227-3101 (School)
Clerical Support for MMS
Kathy Smoko
Board Meeting Schedule
Board meetings are open to the public and begin at 5:15 p.m. on the dates below. Please contact us in advanced to verify a meeting's location.