Michigan Montessori Society Workshop
Saturday, March 5, 2022
9 a.m.-12:30 p.m.
8:30 a.m. Registrations Open
Presenters: Jennifer Shields and Dr. Andrée Rolfe
WHAT I NOTICE, WHAT I WONDER: Having difficult conversations with families
Members: $50
Non-Members: $60
Affiliated Schools: $50 (unlimited number of attendees each at $50/attendee).
About the Workshop
On March 5th, we will spend 3 ½ hours together in an active learning experience. The topic is an important one: how to prepare, initiate, and conduct conversations with families when you have concerns about a child.
We will start our interactions around a shared text, How Can I Tell Her Parents? This chapter was written by Cathie Perolman in the recent publication, Montessori Inclusion, and will be sent prior to the workshop. You'll need to set aside some time to read the chapter before March 5th. Please reflect on the following: What about this story is familiar? What do you do differently? What about your process needs refinement?
If you work with children who are 0 - 3, 6 - 12, or adolescents, the specifics of the situation may be different, but the heart of the matter - how you have these hard conversations with families - is the same. Look for the commonalities of the challenge that we share as Montessori guides and administrators.
In our time together, there will be breakout discussion groups, presentations to inform your knowledge, practice in developing your own template for these conversations, suggestions about what you should consider when talking with families, and an opportunity to experience processing multiple perspectives when a group of adults gather to talk about a child.
Come with an open mind and leave with new knowledge, new skills, and a readiness to apply what you've learned.
Speaker Bios
Jennifer Shields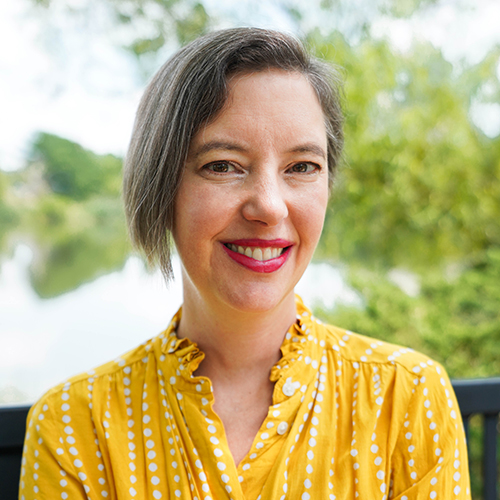 Jennifer Shields has been an AMI Primary Teacher-Trainer since 2010. She is a lecturer, examiner, and consultant for the Association Montessori Internationale (AMI). She taught primary children for over ten years and now serves as a Director of Primary Training at Washington Montessori Institute.
Jennifer earned her 3-6 Primary AMI diploma in 1992. Twenty years later, she earned her 0-3 Assistants to Infancy diploma. Jennifer holds a BA in English from Georgetown University, where she graduated summa cum laude. She earned an M.Ed. from Cleveland State University.
Jennifer has trained teachers at WMI, nationally, and internationally. She most recently trained teachers in Switzerland and in Austin, TX. Jennifer joined the Board of the AMI Global in spring of 2019.
Jennifer delights in the adventures of her three young adult children who all "grew up Montessori." She loves to eat vegetarian food, and to hike with her husband and with their German shepherd.
Dr. Andrée Rolfe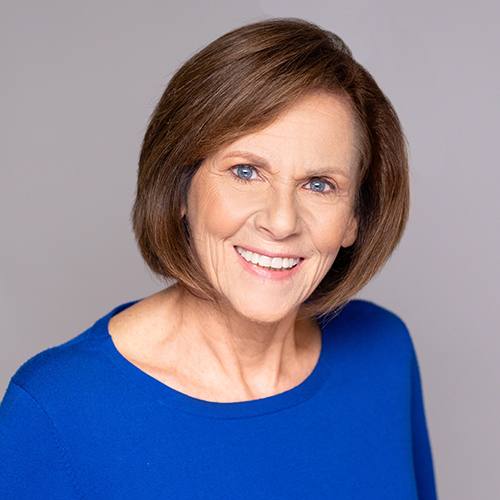 Dr. Andrée Rolfe has accumulated over 35 years of experience working with children in the area of spelling. She served as a special education teacher, Learning Consultant, and Supervisor of Special Services in Ho-Ho-Kus, New Jersey. A graduate of Teachers College, Columbia University, Dr. Rolfe has taught masters level courses in reading and special education at Fordham University. She recently earned Montessori credentials at the elementary level from Washington Montessori Institute and is now an educational specialist and a teacher educator in the AMS and AMI Montessori communities. Dr. Rolfe works nationwide as a spelling consultant and over the past 20 years, she has launched developmental spelling programs in a wide range of public, private, and Montessori classrooms.